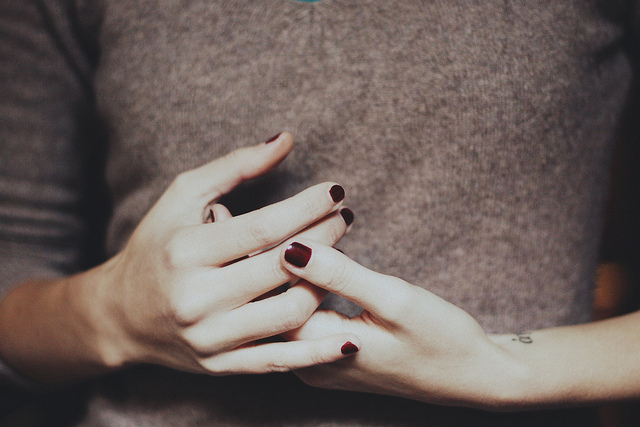 I fell hard. And fast.
Overwhelmed by his attention and adoration, I jumped in headfirst without blinking, believing him after only weeks of dating when he declared his never-ending love and that I was his soul mate, that I had brought meaning into his meaningless existence.
I was everything he had ever wanted, ever dreamed for, ever hoped for, he said, and proved it daily by drowning me in love and passion. He couldn't keep his hands off me, we made love often, sometimes up to five or six times a day. Not an hour went by that I didn't hear from him. He wrote me notes, he wrote me poetry, he recited poems in public, he told everyone I would be his wife, that I was the mother of his unborn children.
I didn't have time to think, to reflect, to question. There was nothing I could do but free fall into his love and ride it like a roller coaster with my eyes squeezed shut—it was scary as hell, but I didn't want to get off.
But that was then, before I knew anything about…
Love Bombing
A manipulation tactic involving lavish demonstrations and constant bombardments of attention and affection in an attempt to gain control by moving the relationship forward quickly.