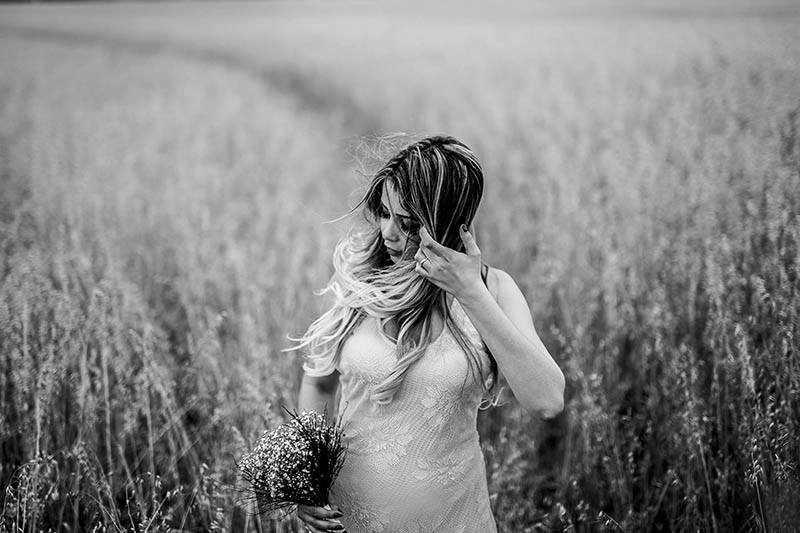 Have you ever loved a man so strongly, immensely and naively that you thought you are one lucky girl who found her 'happily ever after' in one man? Well, I did. Has it ever happened to you that you loved the wrong guy and strongly believed that he's the one? Well, it did to me.
After him, things kept slipping through my fingers. After him, happiness was something I just heard stories of. And sadness came to me in waves. Memories would just take turns and I'd be overwhelmed by the emotions they'd bring along.
For a long time, I wondered if I would be able to grasp the meaning of my life again. I wondered if I would ever get back to normal or if I'll ever be capable of loving again. God knows it was something that love was hundreds of miles away from me. God knows I had almost given up.
I wasn't always like this. I was one of those happy women that were always grateful for what they had. I was one of those who enjoyed her life, smiled and laughed every day, and I was one of those who'd go to sleep with enthusiasm for the new day.
But dating a narcissist changed me. I wasn't half the person I used to be after he was done with me. The same enthusiasm I had before we got together in the morning now turned into a fear of getting out of bed. My happiness was replaced with anxiety.