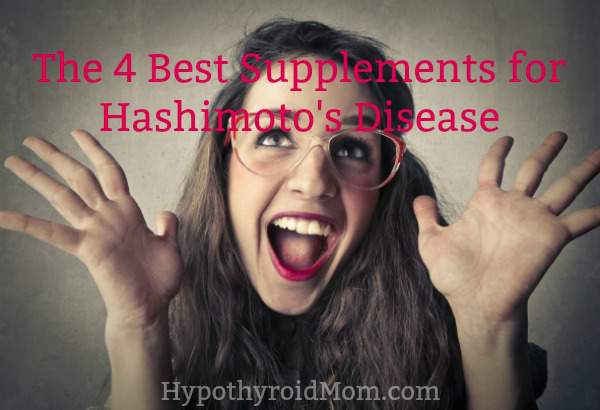 Is it possible to live well with Hashimoto's Disease? YES, YES, YES, and YES.
Here are 4 of the most well-researched supplements.

Written by Dr. Nikolas R. Hedberg, D.C., D.A.B.C.I., D.A.C.B.N.
Hashimoto's Disease is an autoimmune condition in which the immune system attacks the thyroid gland. Chronic inflammation caused by Hashimoto's Disease then damages the thyroid, which produces less of the hormones your body needs to fulfill various functions. A majority of hypothyroid sufferers have Hashimoto's Thyroiditis.
Is it possible to heal Hashimoto's Disease? Yes, absolutely.
Today I'm going to go over research abstracts and talk about four of the most well-researched supplements for Hashimoto's Disease.