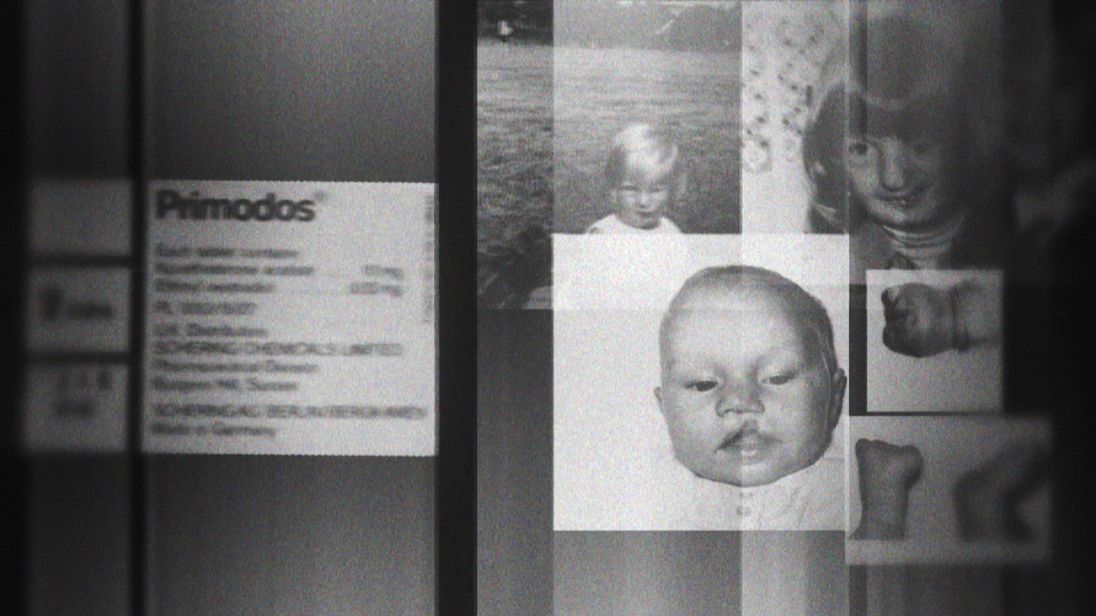 Sky News exposed a cover-up of the impacts of Primodos, a drug that campaigners say caused miscarriages and abnormalities.
The Prime Minister has ordered a review of public health scandals involving the pregnancy test drug Primodos, the use of vaginal mesh implants and the anti-epilepsy drug sodium valproate.
Former Conservative health minister Baroness Cumberlege will lead an examination of the circumstances in all three cases and consider whether there are grounds for wider inquiries into the failings alleged by campaigners.
Sky News last year exposed a cover-up of the impacts of Primodos, a German drug prescribed as a pregnancy test that campaigners say was responsible for causing miscarriages and abnormalities including babies born with missing limbs, brain damage and heart defects.
Research by the manufacturers acknowledged there was a one-in-five chance of birth defects, but the evidence was concealed to frustrate claimants.
Sky News has also been reporting on the impact of vaginal mesh implants for more than two years, drawing attention to women left in acute pain by the procedure, used to treat incontinence and prolapse since the 1990s.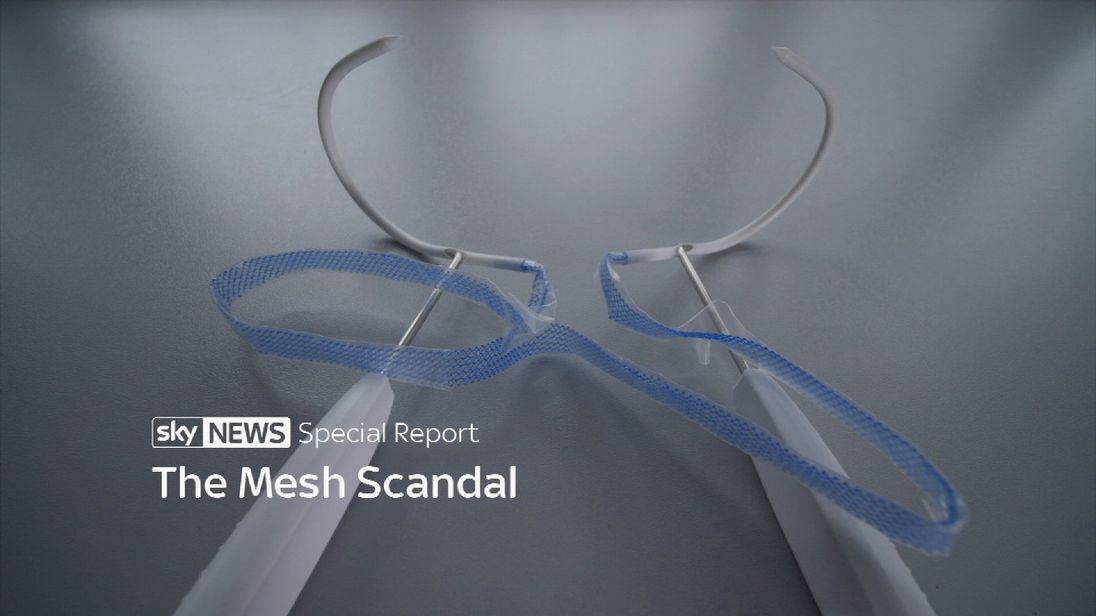 Thousands of women are suffering complications from a "quick-fix" routine operation to cure stress urinary incontinence.
Women have been left in chronic pain, some unable to walk, work or have sex.
The official complication rate set by the medical regulator the MHRA is 1-3%, but Sky News revealed how NHS data shows the figure to be almost 10%.