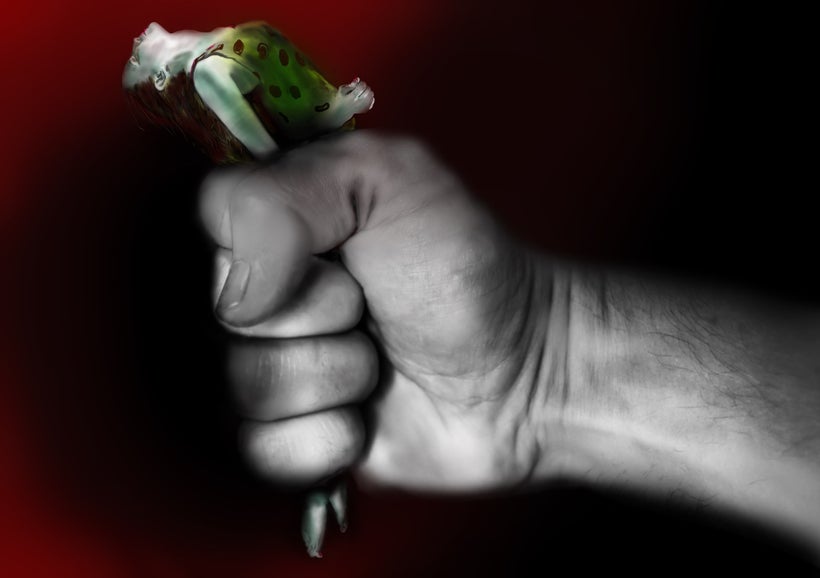 Noun– A person suffering from chronic mental disorder with abnormal or violent social behaviors
Noun– A person who has an excessive interest in or admiration of themselves
These two types of ex tend to be by far the worst kind of people, you can both be married to and therefor divorce from, as their lack of empathy and obsessive need to win and inflict pain on others, seems in many cases to have no end.
Almost unanimously when I hear of people taking their exes to court over and over, or divorces that drag out for years even decades, I already in my mind have a presumption that there is a good chance that these cases involve a person with one of these disorders.
Besides the obvious facts that divorce from these people are often, more dismal, and highly contentious, they are often harder to move on and recover from, here are a few of my tips on moving on from a psychopath or narcissistic ex.
1. Realize that in most cases, you would have been targeted by your ex for your giving or passive nature, generally a psychopath or narcissist are looking for the givers of the world to feed off, as emotional vampires do. You will have often been young, naive or have the persona that you want to believe the best in people, these traits in you are on the surface great traits, but to a narcissist or psychopath they make you the perfect prey. Forgive yourself for the lack of judgment in marrying these people, they often are extremely charismatic and won't always reveal their true motives, until after marriage and or children, when they know it's harder for you to escape. Once you can forgive yourself and see the pattern or red flag behaviors it will be easier for you to spot this in new people and break the cycle.
2. Understand that even though for many years you were probably emotionally abused and made to feel not worthy or enough, you are and always were enough, this projection on you is nothing about your worth and always everything about your ex's tactics to control and hurt you. Your reaction to them would have been their drug of choice for many years, and this dynamic must be broken once and for all.