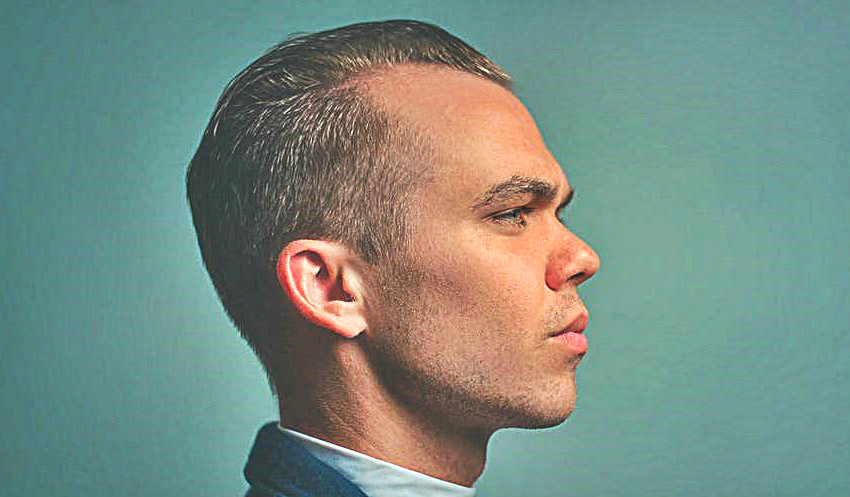 A malignant Narcissist, psychopath or even those with severe antisocial traits indulge in manipulative behavior intended to exploit and demean their partners and/or family members. The one on the receiving end usually ends up hurt and with a distorted version of reality. This happens because a narcissist/sociopath will use all the diversionary methods to deflect blame and make the other person feel responsible for it.
Awful as it is, one could keep him/herself protected by such people by looking out for the below traits and walking away from it:
1. Gaslighting- the reality
This manipulative tactic aims to degrade your sense of reality by making you question your own sense of judgment. Being repeatedly told that something we saw didn't really happen that way, that we imagined it, and/or that we are plain wrong in our opinion wrecks havoc to our mind.
Once you lose the ability to trust your own decisions it becomes absolutely easy for such a person to stop you from calling out their psychologically abusive behavior.