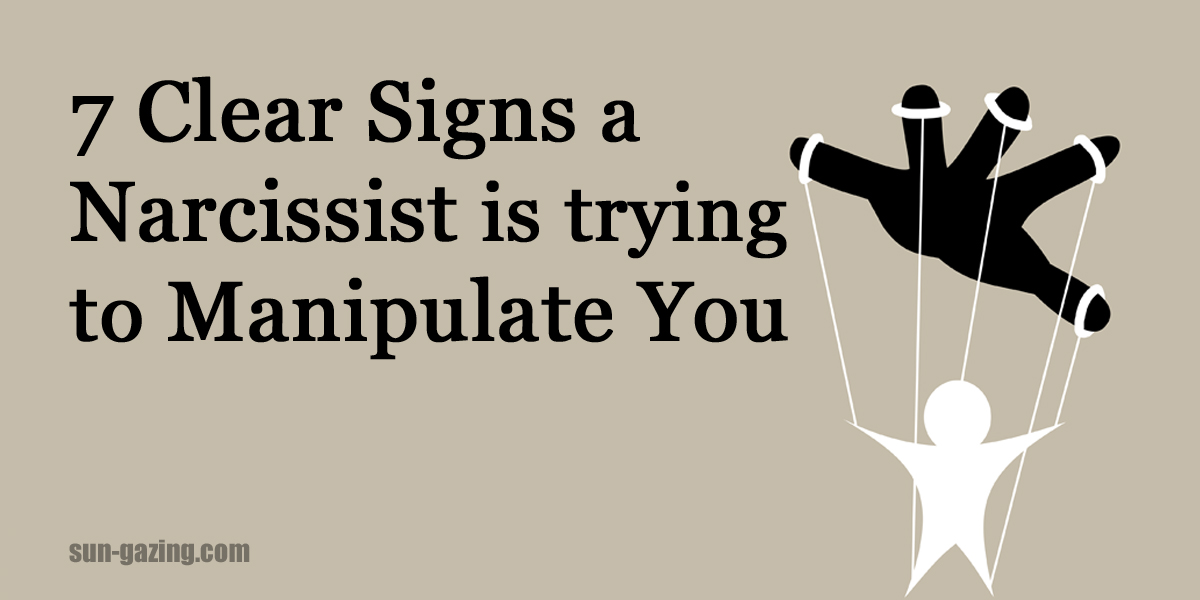 When it comes to the types of people in our lives who are simply not good for us, narcissist manipulators rank among the top most toxic of all. They're the individuals who care only about themselves and who stop at nothing to get exactly what they want. As such, a narcissist will always selfishly place their own needs, desires, and emotions first when making decisions and they won't think twice about using people for their own advantage. They are relentless in their quest for personal power and success which is why they're so manipulative, deceitful, and bad to be around.
If you've ever had the misfortune of having to deal with a manipulative narcissist then you should be well aware of just how exploitative and driven they can be. By knowing their tactics and how they operate, you can counteract the negative effects of their behavior and protect yourself. Here are 7 ways in which narcissists manipulate and use others to their advantage:
1. They Play the Victim.
Narcissists love playing mind games and pretending to be a victim is one of their favorites. They get more attention and pity from others when they lead them to believe they are sick, in trouble, or need help. When you feel sorry for them you're more likely want to help them out, and that's exactly what they want. They also use this tactic as a way to justify or excuse their terrible behavior. Also, by turning your focus away from all the negative, deceitful things they've done, they make you less guarded and therefore more open to even more manipulation on their end.
2. They Use Aggression and Intimidation.
One thing that all narcissists use is scare tactics. They employ everything from subtle, underhand threats to overt physical violence in order to bully others into giving in and bending to their will. More often than not the intimidation is psychological and emotional in nature. They might keep you from seeing family and friends or always put you down and verbally assault you because it makes them feel dominant and in control.