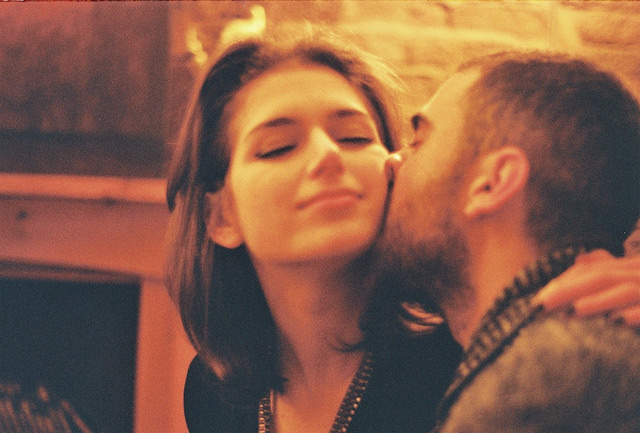 Society assumes that everyone has a conscience and the ability to empathize.
In fact, 1 in 25 people in the United States are estimated to be sociopaths, according to Harvard psychologist Martha Stout. Narcissists (those who meet the criteria for Narcissistic Personality Disorder), sociopaths and psychopaths, speak in the language of crazy-making, of projection, of word salad, of gaslighting and of pathological envy.
While I will be focusing on narcissistic abusers in this post, keep in mind that all three are unable to empathize with others and frequently exploit others for their own agenda. If you encounter someone with narcissistic traits, they could very well fall towards the extreme end of the psychopathy spectrum and be a sociopath or psychopath.
Narcissistic and partners with Antisocial Personality Disorder engage in chronic manipulation and devaluation of their victims, leaving victims feeling worthless, anxious and even suicidal. This type of continual manipulation, which includes an idealization-devaluation-discard abuse cycle where they "lovebomb" their partners, devalue them through stonewalling, gaslighting, smear campaigns, verbal and emotional abuse, then discard them until the trauma begins again, also known as narcissistic abuse—abuse by a partner with NPD or on the far end of the narcissistic spectrum.