ore than 1.6 million Americans live with Crohn's disease and ulcerative colitis. They may look healthy on the outside, but that doesn't mean they aren't in pain.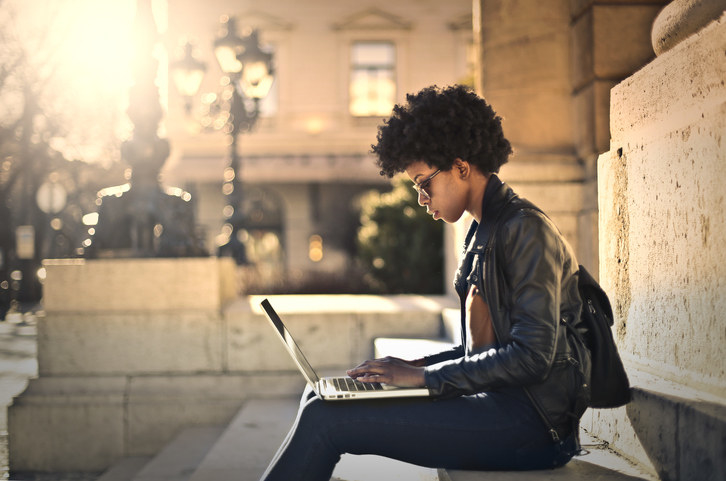 1.
In many ways, Crohn's and colitis are invisible illnesses and present unique challenges to those living with them.
2.
These diseases can have a huge impact on a person's mental health.
3.
Not to mention people with Crohn's and colitis may suffer from debilitating fatigue…
4.
…as well as crippling pain, both in and out of the gut.